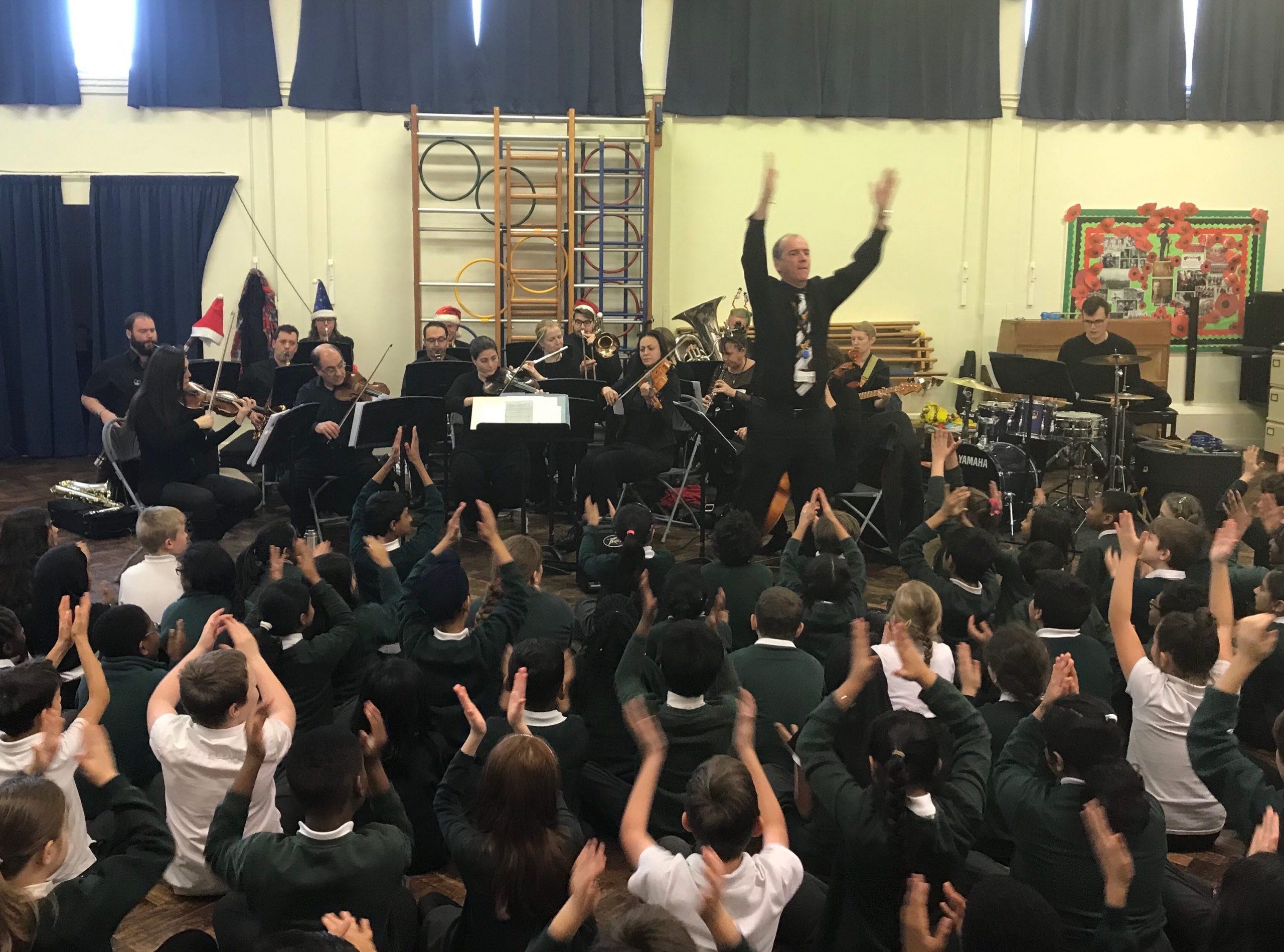 The Community Music Service of Barking and Dagenham (CMS) is the lead organisation for the Barking and Dagenham Music Education Hub (MEH) and supports music-making in schools and the wider community.
Our Key Goals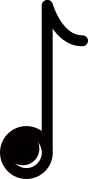 To ensure that all children, in particular those that are disadvantaged, those with disabilities and those with special educational needs, have:
a chance to learn to play a musical instrument during whole class tuition in their primary schools;
a genuine opportunity to continue to learn and take part in performances and ensembles;
a genuine opportunity to learn to sing to the highest standards, and take part in concerts and shows;
full access to musical progression routes right up to KS5;
Our Commitment
To develop and extend a range of community and family musical activities through a networked group of professional and voluntary Delivery Partners;
To increase the range of genres of music for young people to be involved in to include Asian, African, digital approaches, rock and pop and world music (and more according to need);
To develop, in partnership with schools, academies and free schools, a fair and equitable charging process to mitigate against the possible loss of funding from the DSG awarded by the schools' forum and to ensure that implementation of charging and fee remission policies ensure that instrumental and vocal tuition is available and affordable to all who wish to access it.
Close
We are active in 92% of local authority schools, delivering 210 hours of music tuition per week. We teach 4130 pupils across all key stages.
We offer music lessons on a wide variety of instruments both in and outside of school.
Our primary and secondary advisors offer support to schools music departments, including regular inset.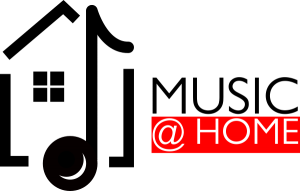 Rising to the challenge of covid 19 in 2020, the CMS has developed a microsite Music at Home which continues to support music-making across the borough.
Music-making has continued for both staff and pupils, including the CMS Lockdown Orchestra.
Constantly updated the site provides help with pupils whole class lessons as well as small group and individual lessons.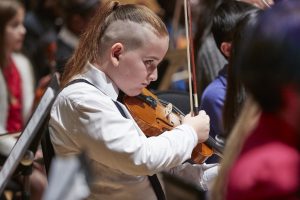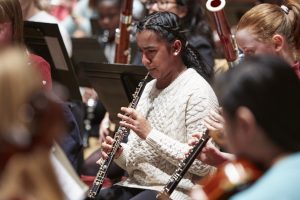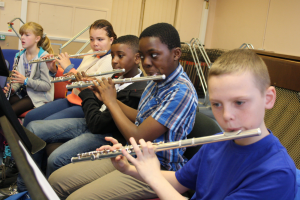 Our Partners